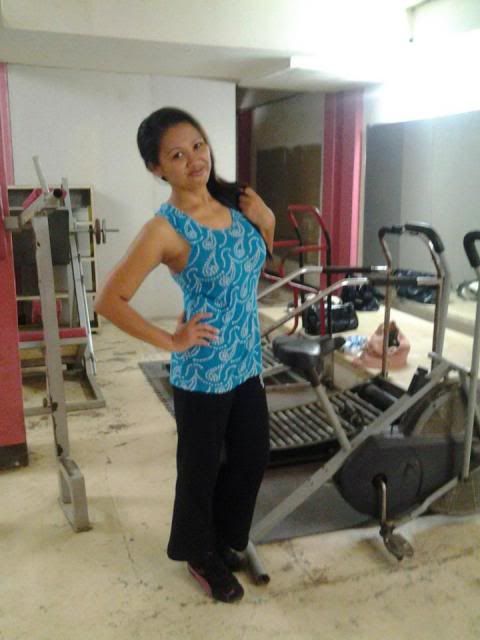 You may noticed that there are a lot of advertisements for fad diets and pills that promise a flat stomach in weeks. But the truth is, you're only losing muscle and bone mass instead of fat. To safely lose fat from your entire body, you must use a combination of diet and exercise to burn calories more each day than you consume. You'll lose a pound per week and improve your overall health and fitness.
What is the best thing to do? You must do at least 30 minutes of moderate to vigorous cardio activity at least five days per week. Walk, jog, run, swim, dance, do a gym workout or take an aerobics class. In order to get a flat stomach, you need to focus on your core, including your outer abs, transverse abs, obliques and back. You may noticed that after you lose weight through your cardio exercise and diet, you will have a sleek and toned tummy muscles.
You also need to cut calories from your diet. Eat lean proteins, such as chicken instead of beef and pork. Choose whole grain bread and pasta instead of processed varieties, and select low fat or fat free dairy products. Reduce the amount of fat and sugar you consume. Have fresh vegetables for snacks and fruit for dessert.
And most of all, be patient and diligent in your efforts. Losing weight takes time and attention. As long as you continue burning more calories each day than you consume, you will continue to lose weight, so stay motivated and you will see the results.